Vespa 946 Bellissima in Bahrain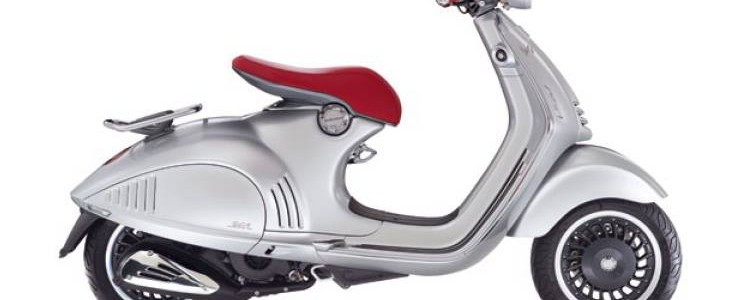 Wheels of Arabia launch the Vespa 946 Bellissima and add another Vespa to the lineup.  The Vespa 946 Bellissima, from the look of it, is a piece of work that excels in all aspects, be it looks, style, quality or anything that actually someone would want in a two wheeler. There are several amazing features about this two-wheeler that set it apart, be it in terms of style or its ability as a scooter. The most conspicuous thing about the design of this scooter is its mono-seat, which makes the scooter look quite distinct. There is a chrome plated rear rack that adds as much style to the Vespa 946 Bellissima as the mono seat.
Along with the features, this two-wheeler comes with new paint finishes, handlebar grip finish and rim colours.The colour options available to customers of the Vespa 946 Bellissima are metallic gray and metallic blue.
Related Posts
Comments (0)