A New Cruiser Bike from MOTO GUZZI Clan: MGX21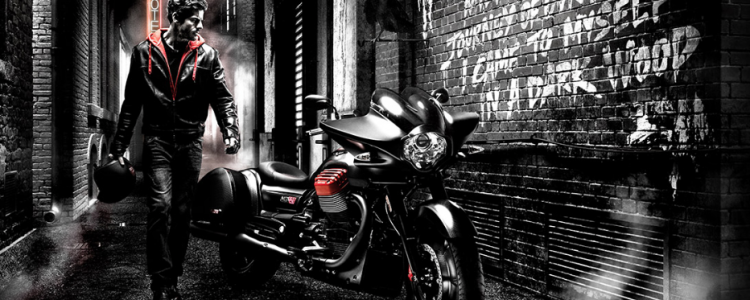 MGX-21: the future of the cruiser.
Black, dark and elegant, a compendium of Italian taste and American style: Moto Guzzi MGX-21 disrupts all consolidated schemes, offering you a reality you never imagined. MGX, as Moto Guzzi eXperimental; 21 like the year the first motorcycle came out of the Mandello del Lario plant. Or, if you prefer, 21 like the inches of its front lenticular carbon fiber wheel, a statement of style and dynamics to bring you from heritage to science fiction in a single look. Trust us: in MGX-21 there's all this. And much more.

The torque from the Moto Guzzi Big Block engine shines through, unhideable like a fighter's muscles under a tuxedo. Its 89 ft·lbs (121 Nm) push you forward with relentless grunt at revs where others are still asleep. But at the same time, a state-of-the-art electronic management with ride-by-wire throttle, selectable power maps and evolved traction control keep everything in check, letting you bask in the comfort of Cruise Control when the road gets straight and there's still many miles to go.

If you want to stay unobserved look elsewhere, because its red cylinder head covers, unmistakably Guzzi, will make you shine along with the calipers in the darkest of nights. Its Batwing fairing, its carbon-fiber black dress, tight and elegant at the same time, isn't for everyone and doesn't want to be. MGX-21 will show you a future you didn't know, will push you far beyond the city border and ride to the horizon you choose, confident in its ability to bring you everywhere with all you need in the integrated side luggage. Alone or with a passenger, thanks to the removable pillion seat.

And we couldn't choose a better model than MGX-21 for the debut of an Infotainment system worthy of a luxury sedan integrated with our Multimedia Platform MG-MP. Because every trip deserves the right soundtrack.

Moto Guzzi MGX-21. Seducing the night.
Related Posts