Team Wheels Of Arabia-Bahrain gears up for Dakar 2020!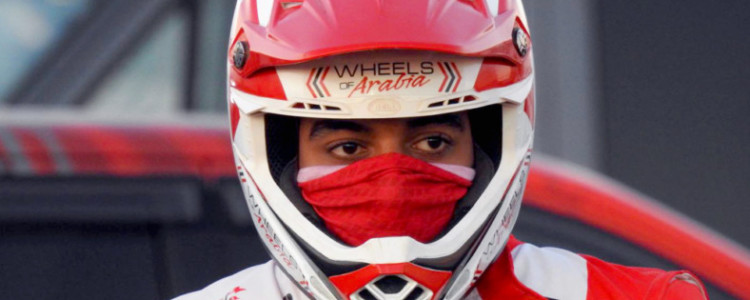 As we draw closer to the beginning of 2020, Team Wheels Of Arabia prepares to head off to Kingdom Of Saudi Arabia to participate in world renowned Dakar 2020 scheduled from 5th January until 17th January 2020. This would be the first time a team from Bahrain would participate in an event of this magnitude.
 
Bahraini Champions Salman Mohammed who braved all harsh riding conditions and successfully completed the qualifying Rallye Du Maroc in Morocco would be the first Bahraini to participate in a Dakar Rally ever.
Team Wheels Of Arabia was formed keeping in mind the vision of H.R.H Prince Salman bin Hamad bin Isa Al Khalifa of promoting motorsports in the Kingdom of Bahrain. This vision was given gracious patronage by H.H Nasser bin Hamad Al Khalifa.
Team Wheels Of Arabia has received tremendous support from various groups and institutions like Tamkeen, KFH, Diyar Al Muharraq, BNH, Spartan Gym etc.
About Dakar
Dakar is the toughest annual off-road endurance event. The terrain that the competitors traverse is much tougher than that used in conventional rallying, and the motorbikes used are true off-road vehicles rather than modified on-road vehicles. Most of the competitive special sections are off-road, crossing dunes, mud, camel grass, rocks, and erg among others. This global race draws racers from over 20 countries. It gets millions of hits on Facebook and has over 748K followers on Instagram. Dakar Rally is extensively covered by all leading publications and channels all over the world and is a race followed by millions of youth worldwide.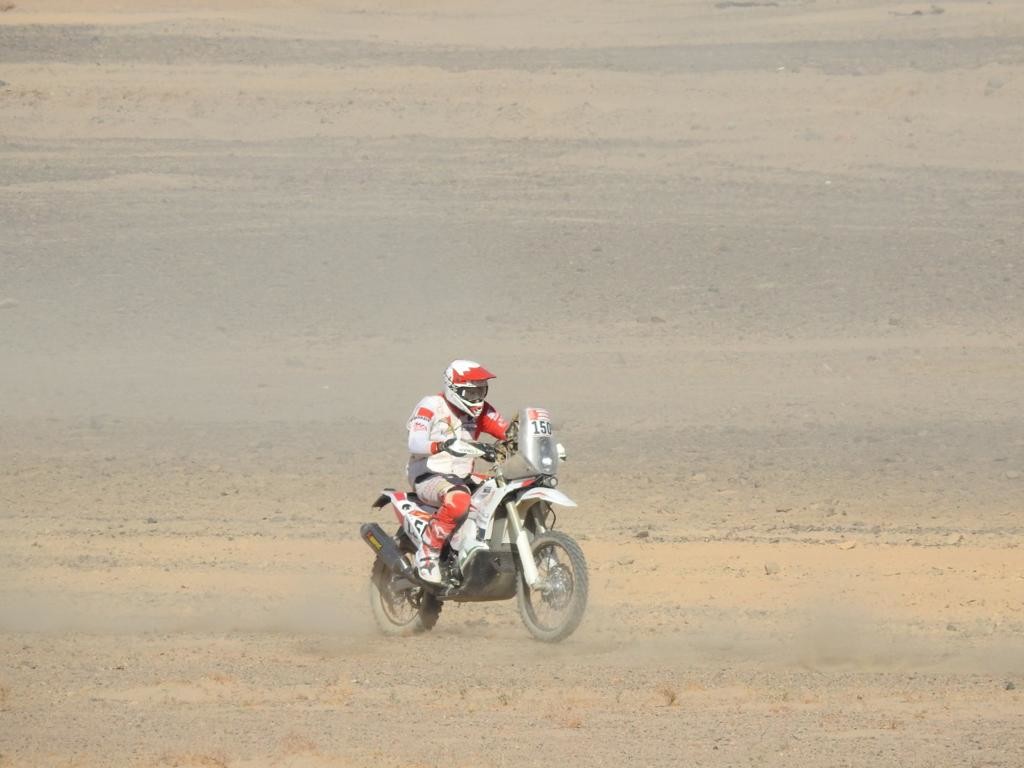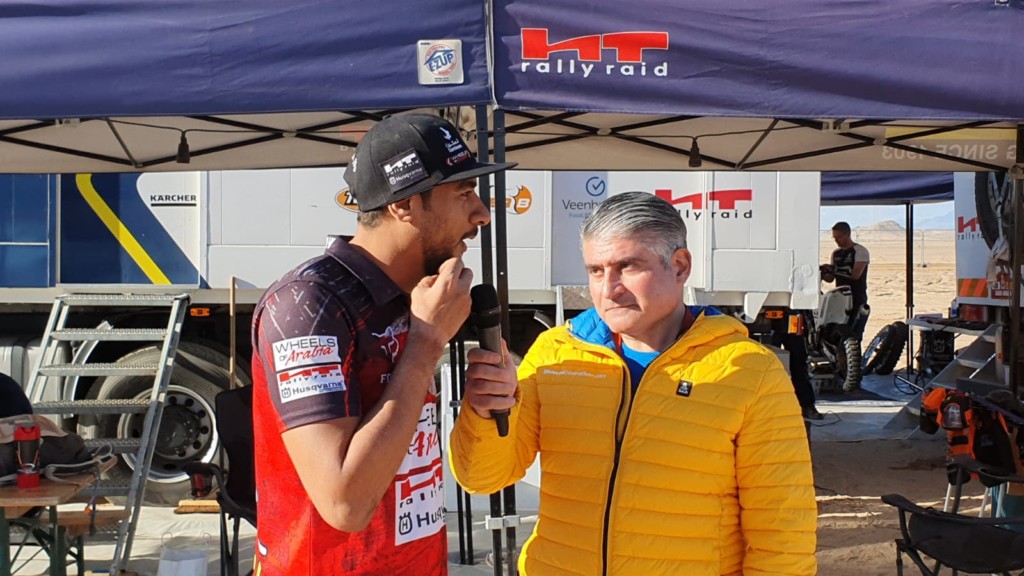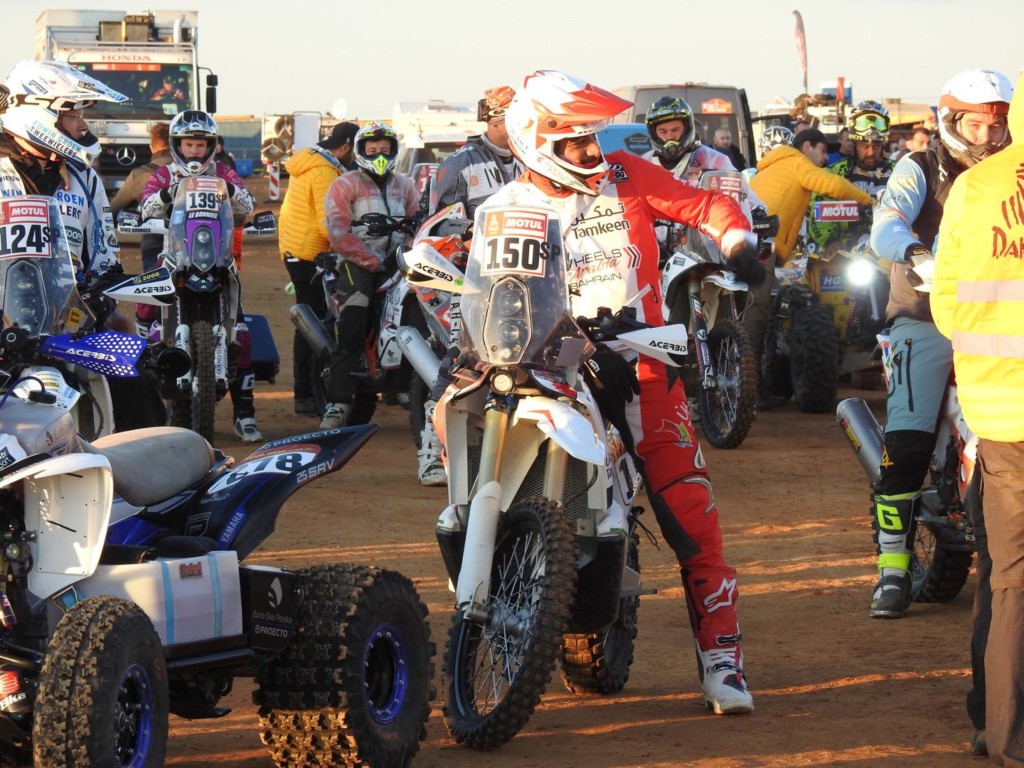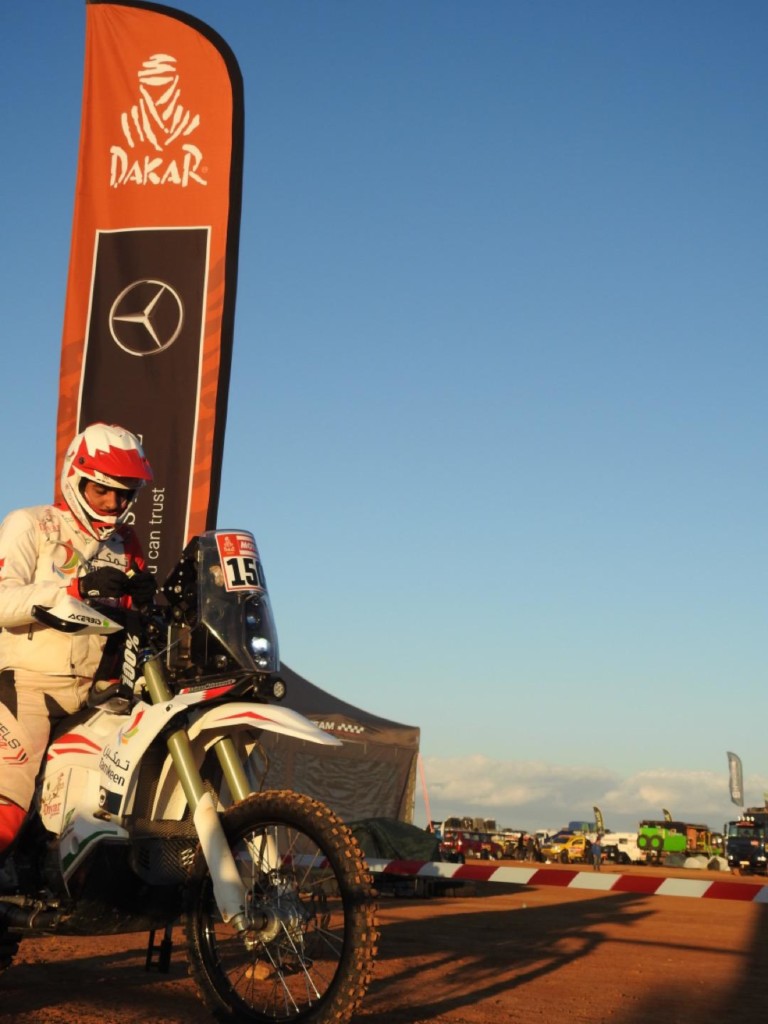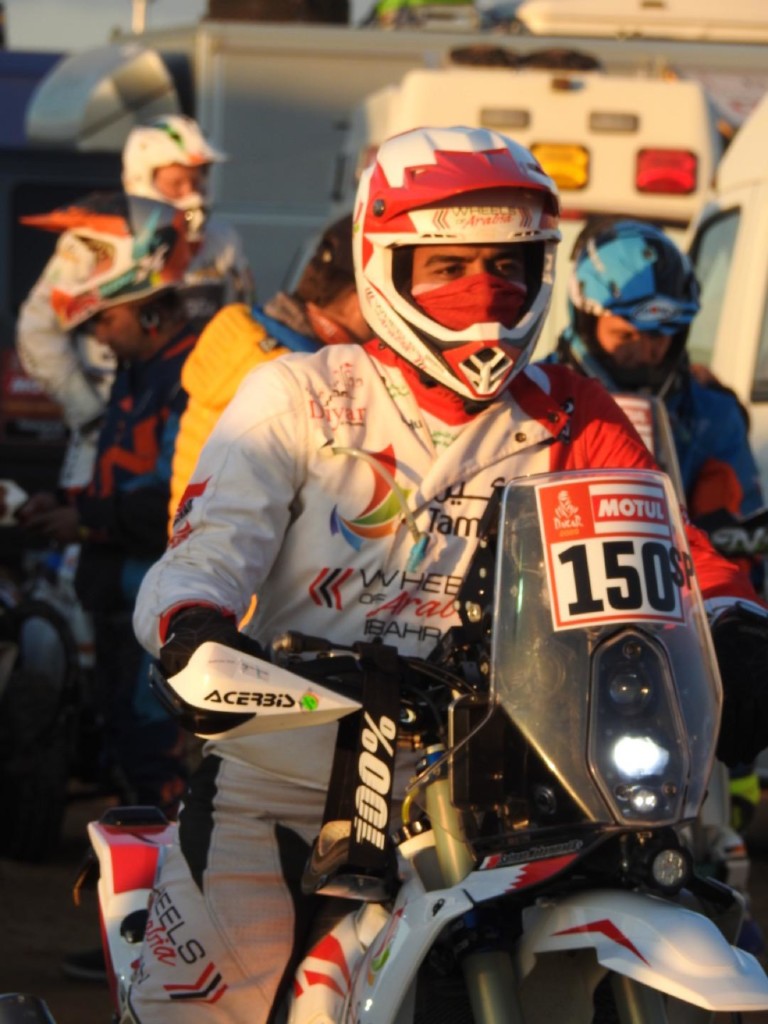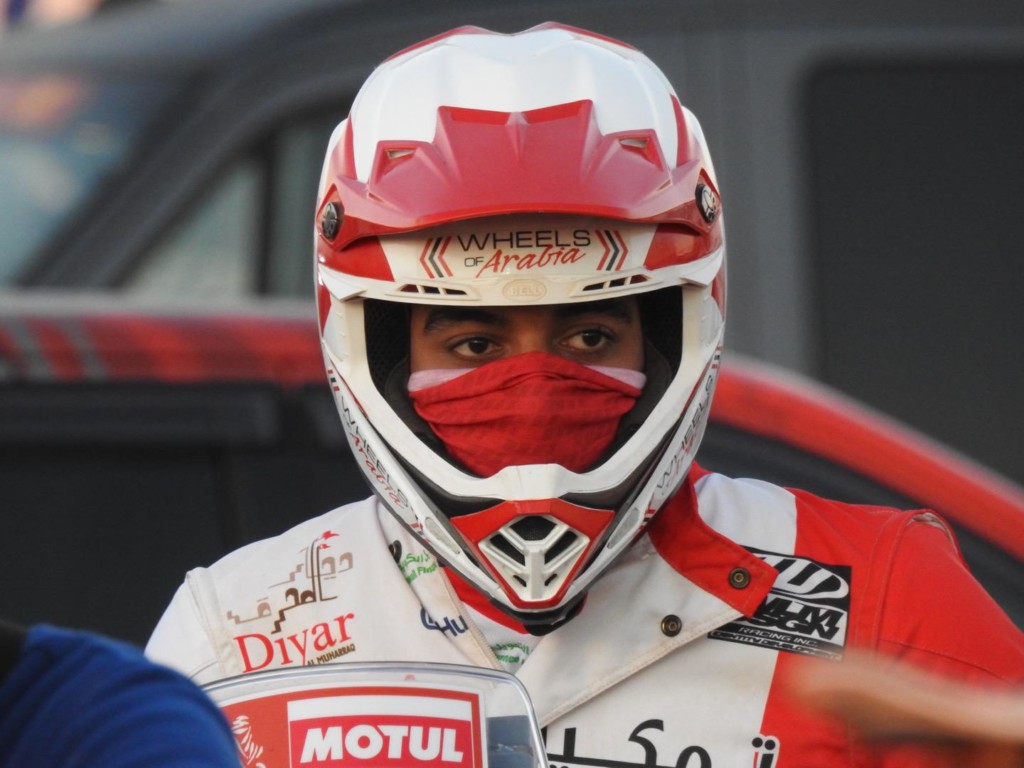 Related Posts